SCUBA SCHOOLS INTERNATIONAL GREW OUT OF THE PASSION OF A FEW AVID DIVERS WHO WERE INTENT ON MAKING IT POSSIBLE FOR ANYONE TO LEARN HOW TO SCUBA DIVE.
For more than 45 years, SSI has provided training, scuba diving certification, and educational resources for divers, dive instructors, dive centers and resorts around the world. Started in 1970, SSI has expanded to include more than 30 Service Centers, is represented in more than 110 countries with over 2,800 International locations, and has materials printed in more than 30 languages. SSI is the name to trust in the diving world, and we attribute that success to our uncompromising standards and focused methodology.
SSI IS RECOGNIZED ANYWHERE YOU WANT TO DIVE.
Since June 1, 2010, Scuba Schools International is one of the few training agencies who qualified for a Global ISO Certification. 7 SSI Programs, 5 for divers and 2 for instructors, have certifications that meet the International Standards – ISO 11121 for Try Scuba Diving, ISO 24801-1 to -3 for Scuba Diver to Dive Guide, ISO 11107 for Enriched Air Nitrox and 24802-1 and -2 for Dive Control Specialist and Open Water Instructor. Due to that the SSI C-Cards for the appropriate ratings will carry the ISO quality label in the future.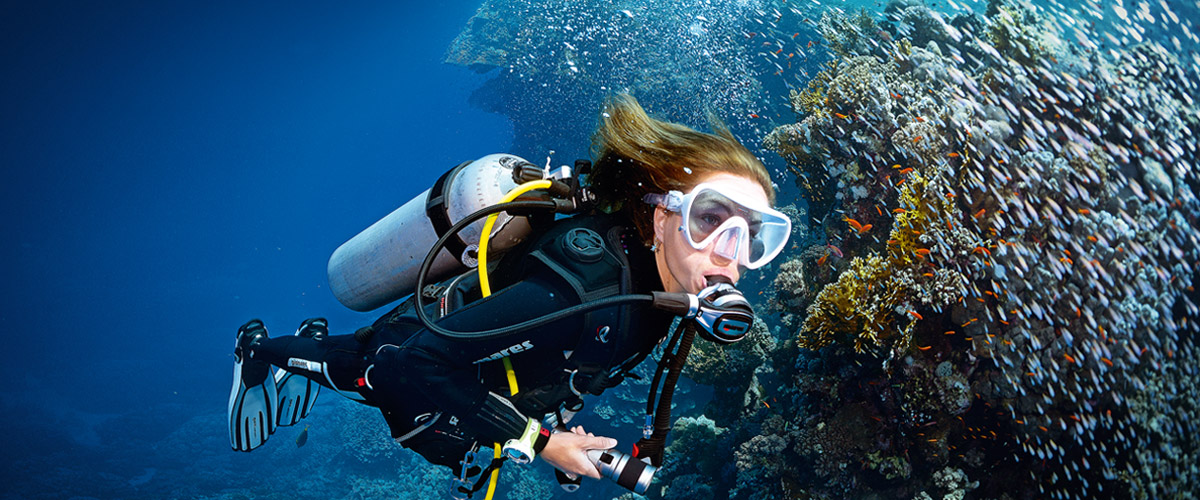 THE SCUBA SCHOOLS INTERNATIONAL GLOBAL NETWORK IS ONE OF OUR GREATEST STRENGTHS AS AN ORGANIZATION.
SSI International: International Headquarters is where the important standardization of SSI diving certification and education happens. This is where SSI Training Standards are written, and where the skills and techniques for SSI programs are created. This is also where we produce educational materials and, with the help of our Service Centers, translate them into many languages.
SSI Service Centers: SSI's Service Centers oversee and service the SSI Dive Centers, Dive Resorts and Dive Professionals of the assigned area.
SSI Dive Centers and Dive Resorts: This is an extensive network of professional businesses that operate as scuba diving or freediving schools for diver and dive professional training, and provide a variety of diving destinations for their customers. Visit one today to start or continue your underwater adventure!